Sheesh! It's almost "Good Morning" right! I promise this is my last craft today. I will totally indulge in The Real Housewives when I am done with this. They won me over just like Sister Wives did. I am staring at this screen and my eyes keep going out of focus. What can I say! I was off today and got ALOT done. I better type up this craft before my eyes go night night on the computer again… FINE you won. It's morning, or afternoon to you…So I fell asleep last night (the many perks of being a blogger)…
Realized I never got to post this daggum post . Hope you have not been waiting by your computer too long for my next craft! Love all of you Jaderbugs!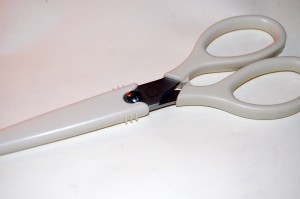 Martha Stewart Scissor, All-Purpose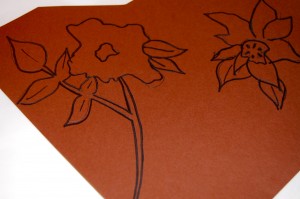 You can download the template online or sketch out your own (I found it was easier to do this)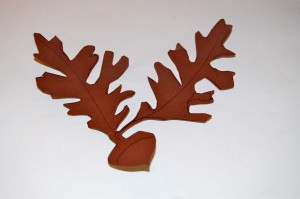 This is what it will look like when you are finished cutting it out!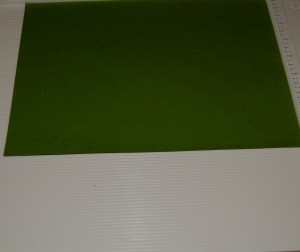 To make my card I used the Martha Stewart Scoring Score Board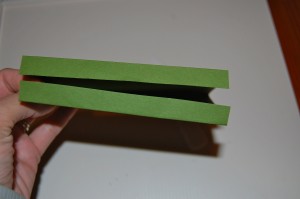 After you make your card fold the ends like this…It will help it to stand better by itself.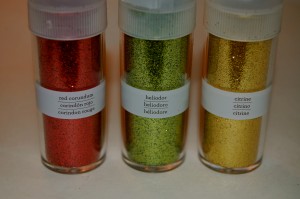 These are the colors I used for the poinsettia…You can get the glitter here.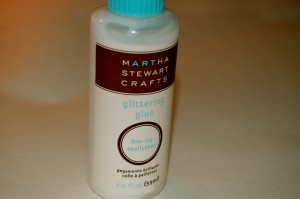 This glitter glue is so consistent! A must have!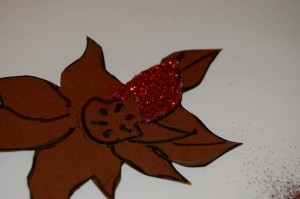 I think everyone in the world loves glitter. When I started to glitter this baby it started coming to life!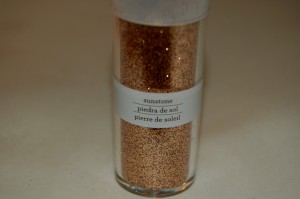 I used sunstone for the acorn leaf. 24 Pack of glitter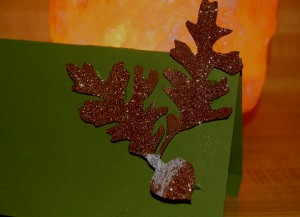 I'm not having a dinner party nor am I hosting anything special!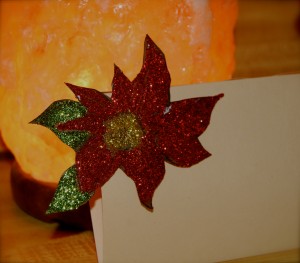 But boy do I wish I was! Don't forget animals can't eat Poinsettia so keep them away from they cute mouths!
Ready to jump in my bright pink snuggie already, jaderbomb
Below is all the templates that you can print out! You could really be creative and draw your own design!
Acorn Clip Art 1
Acorn Clip Art 2
Acorn Clip Art 3
Flower Clip Art 1
Flower Clip Art 2
Flower Clip Art 3
Bird Clip Art
Just in case you are not aware of my countdown I am doing right now you can click 
HERE
 to read all about it!!!
Make sure you click on the Martha countdown tab on my blog to see the crafts I have already done!
AND IF YOU DECIDE TO DO ANY OF THE CRAFTS, SHOOT ME AN EMAIL AND I WILL ATTACH  IT TO THE POST WITH A LINK THAT GOES STRAIT TO YOUR BLOG!  IF YOU DON'T HAVE A BLOG JUST EMAIL IT TO ME AND I WILL PUT IT UP!!!!
&copy Copyright
jaderbombllc
, All rights Reserved. Written For:
JADERBOMB