OK! I am obsessed with making note cards lately! Thank goodness Martha likes note cards! For some reason I just love giving someone something that I have made! I am POSITIVE you will too. It's a rewarding feeling when someone looks at something and they have that "wow, did you really make that" look on their face! Then you say "YEP, I DID"
Instead of using your pencil eraser to make marks disappear, turn it into a stamp and make playful pictures appear on cards and wrapping paper.  Just press the eraser into an ink pad, and stamp polka dots onto paper. Or cut the eraser with a utility knife to create different looks: Half an eraser makes a half-moon, and a third creates a delicate crescent.
I used Martha Stewart'scraft knife and ink pads.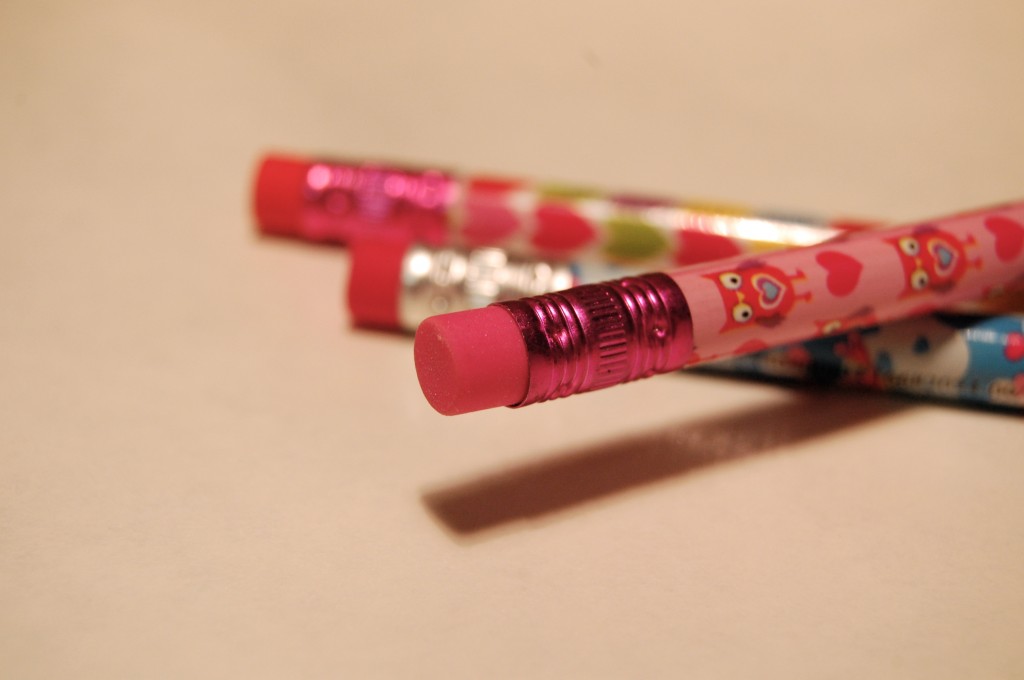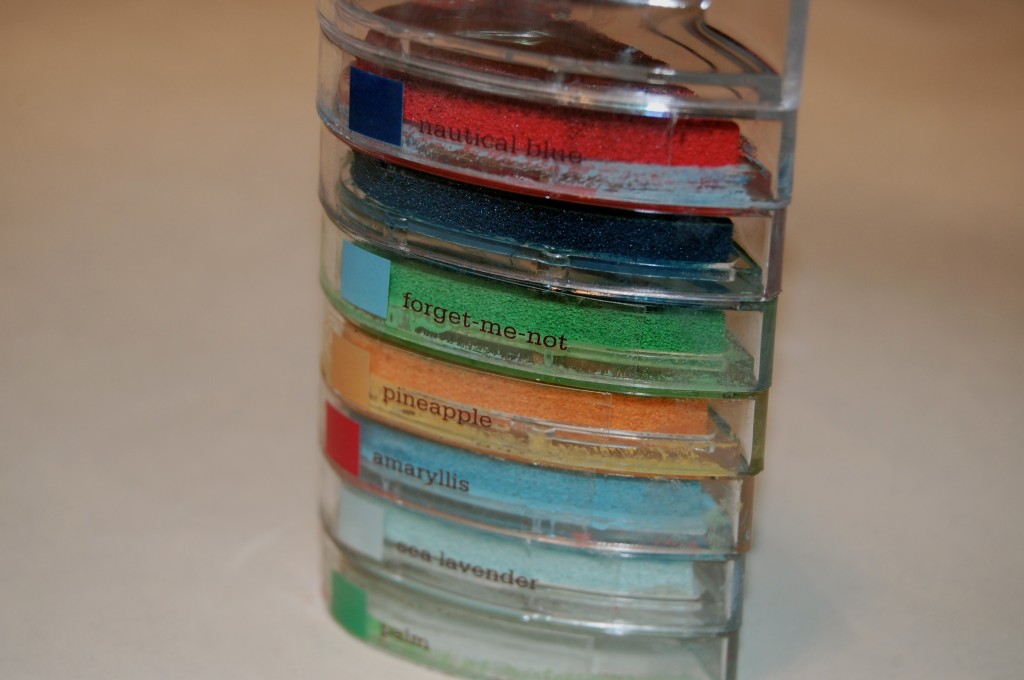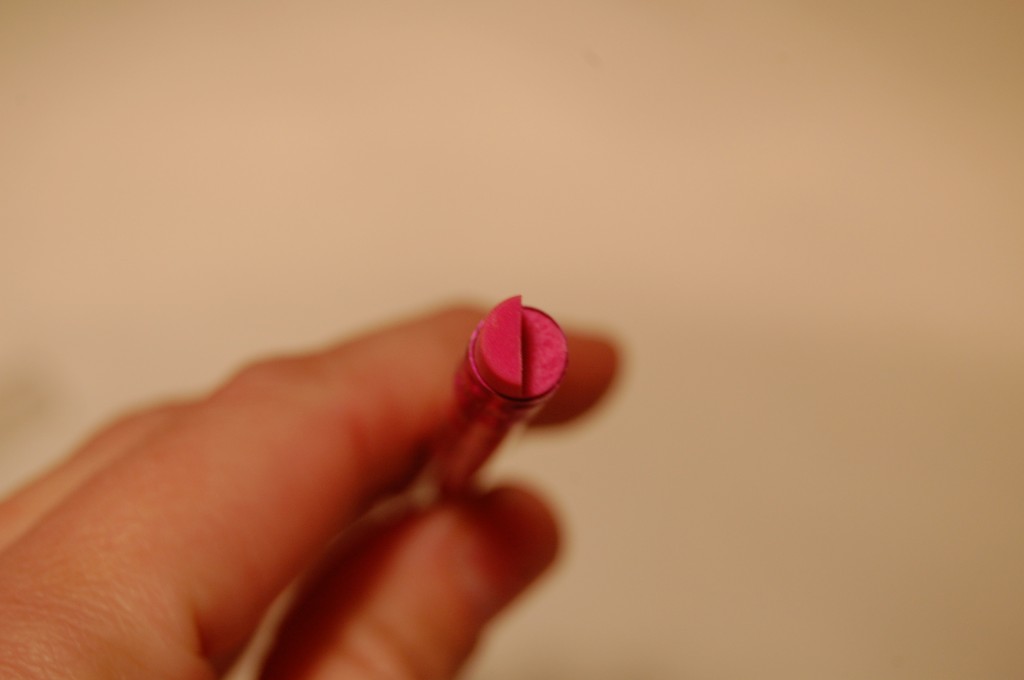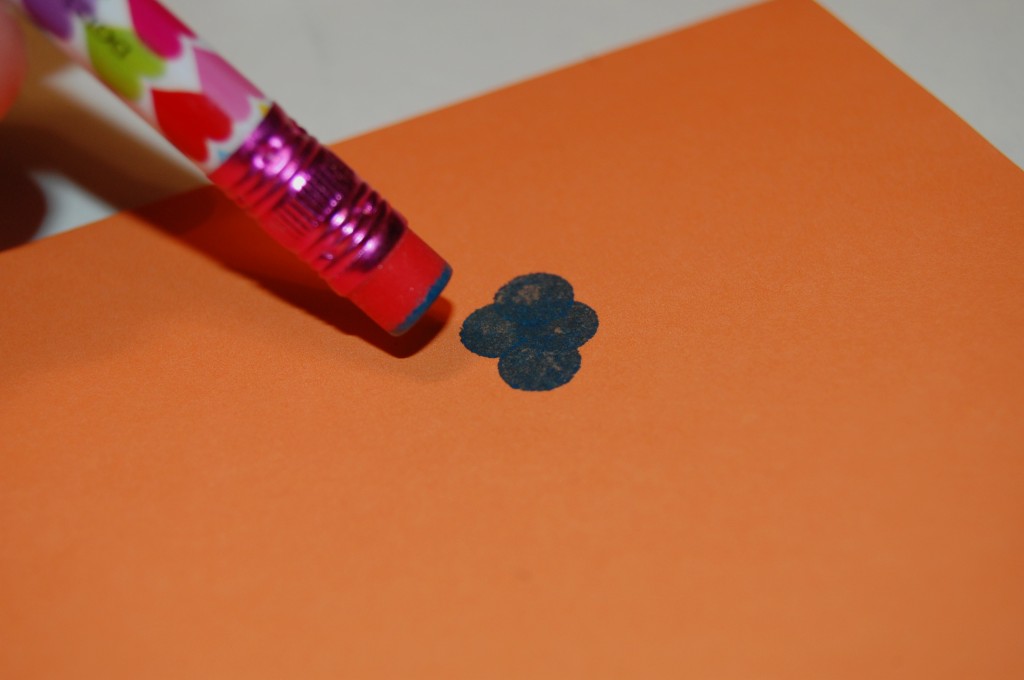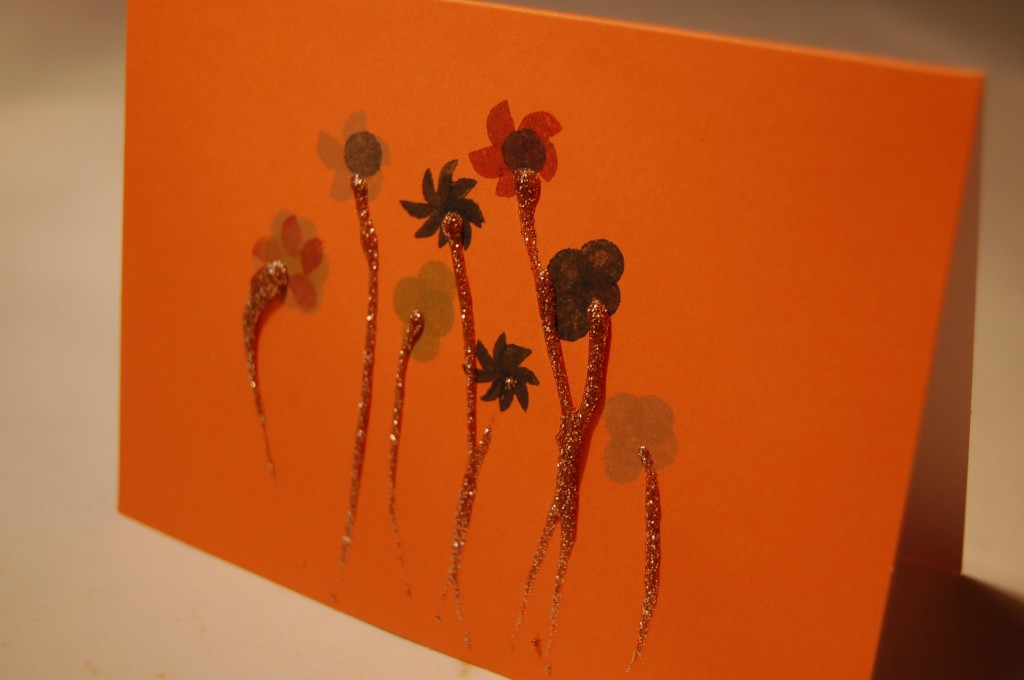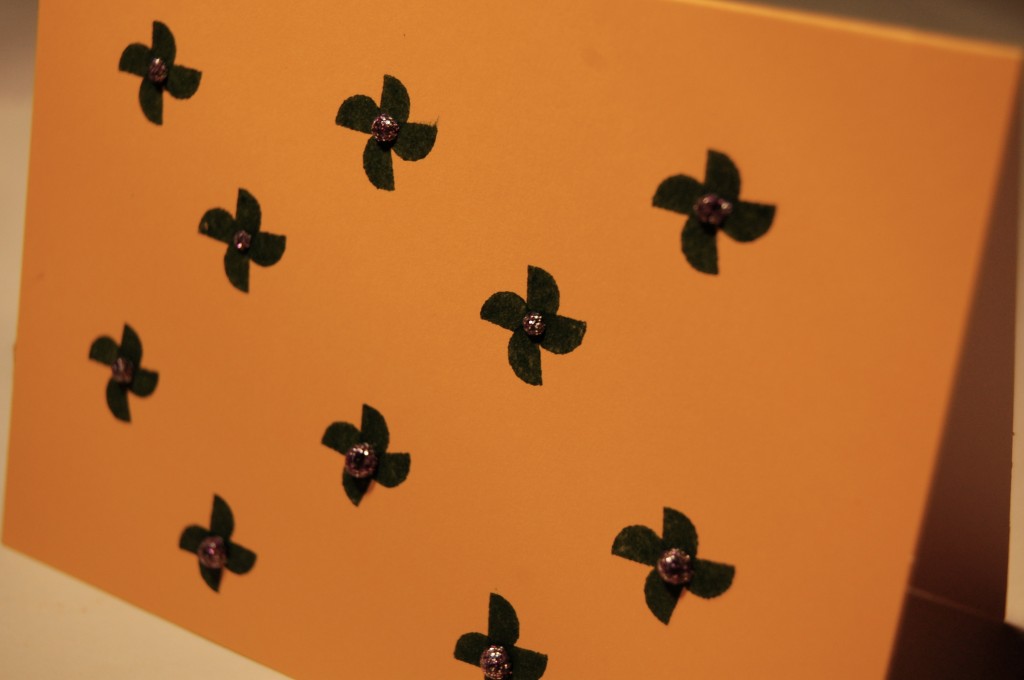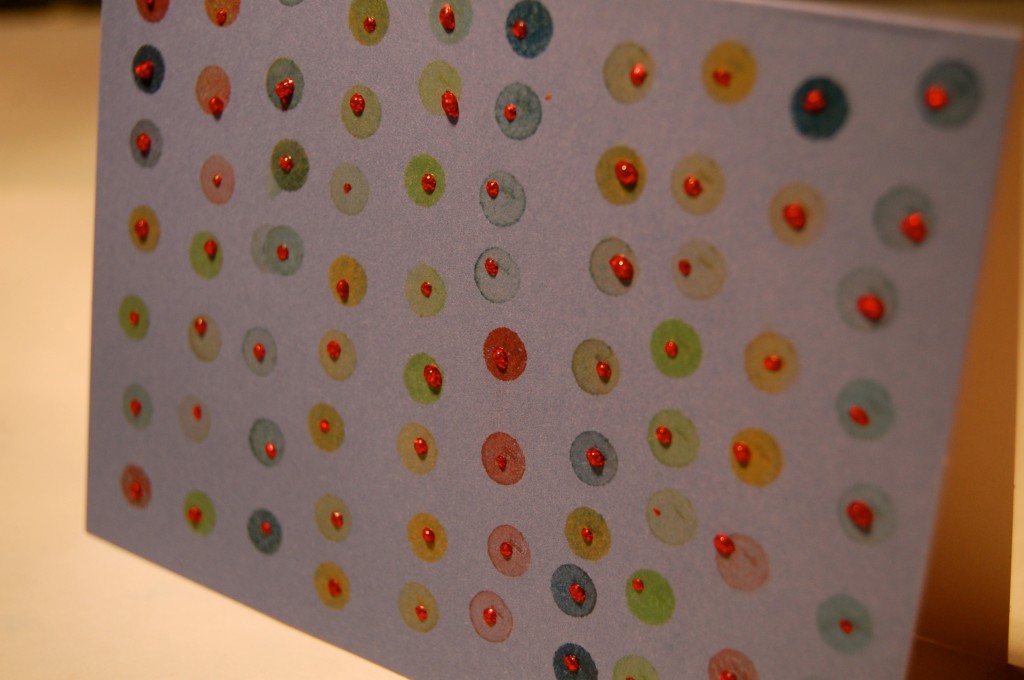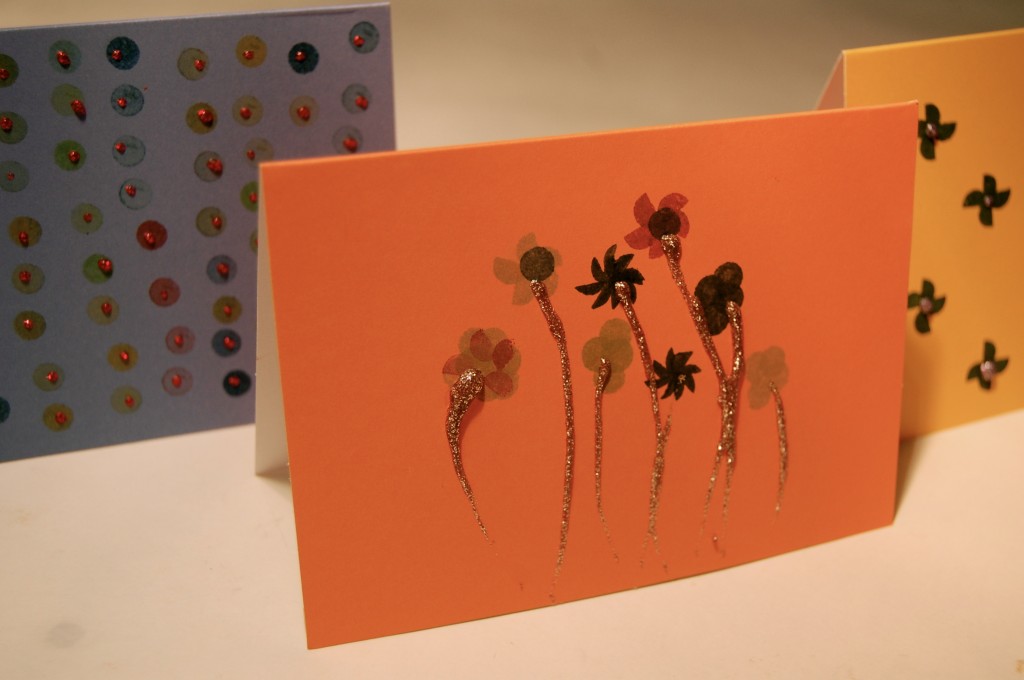 I hope you make tons and tons of notecards for all of your loved ones. Just think of the look on their face when they see it.
Lot's polka dot love being sent your way, Jaderbomb
&copy Copyright
jaderbombllc
, All rights Reserved. Written For:
JADERBOMB