These coasters look like rafts afloat a tabletop. For each coaster, gather 22 small, straight twigs, and trim them to a length of 5 inches. Double a length of waxed twine, loop center an inch from the end of first twig, and tie once. Tie twine around remaining twigs, one by one. Tie knot at end; cut twine close to knot. Repeat on other side. It's really that simple! I want to make a curtain doing this! That might just have to be a JADERBOMB craft (once the countdown is over).
Ingredients: twigs and twine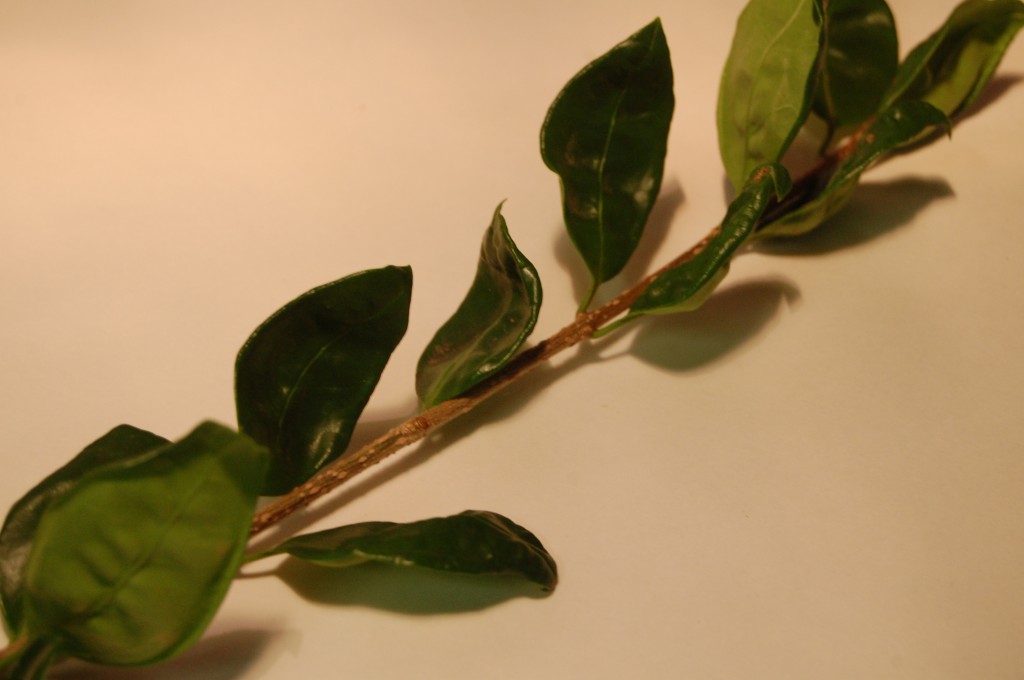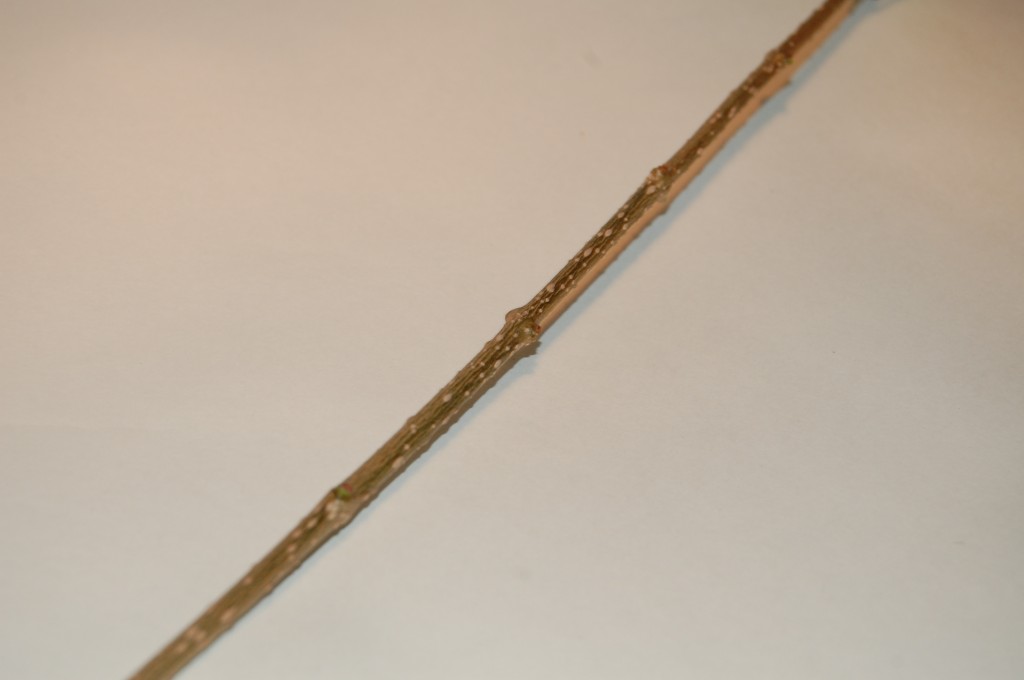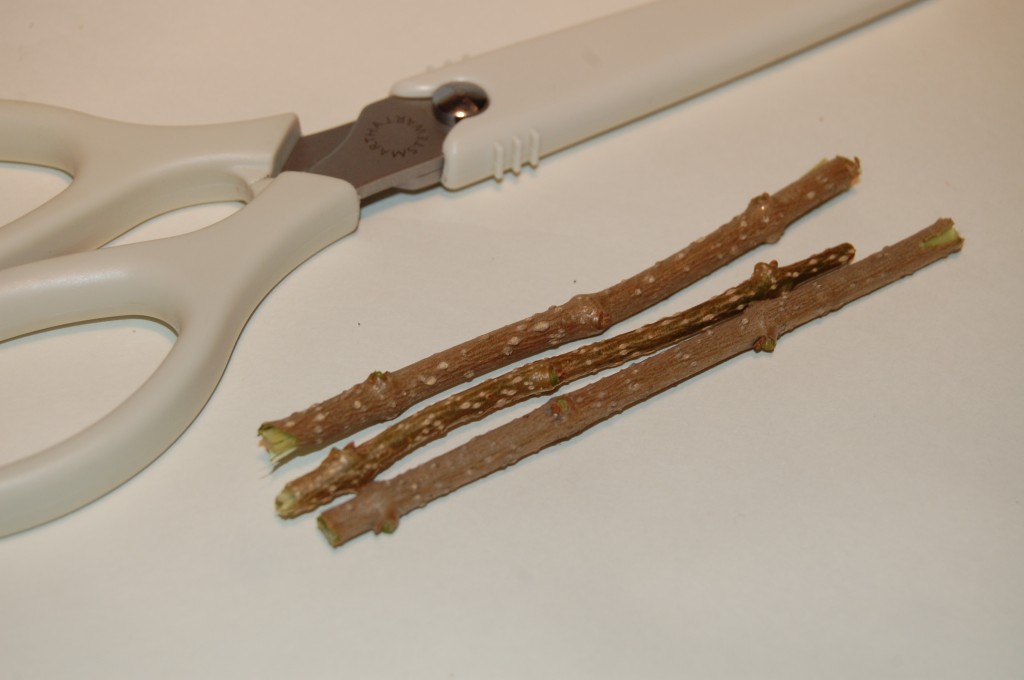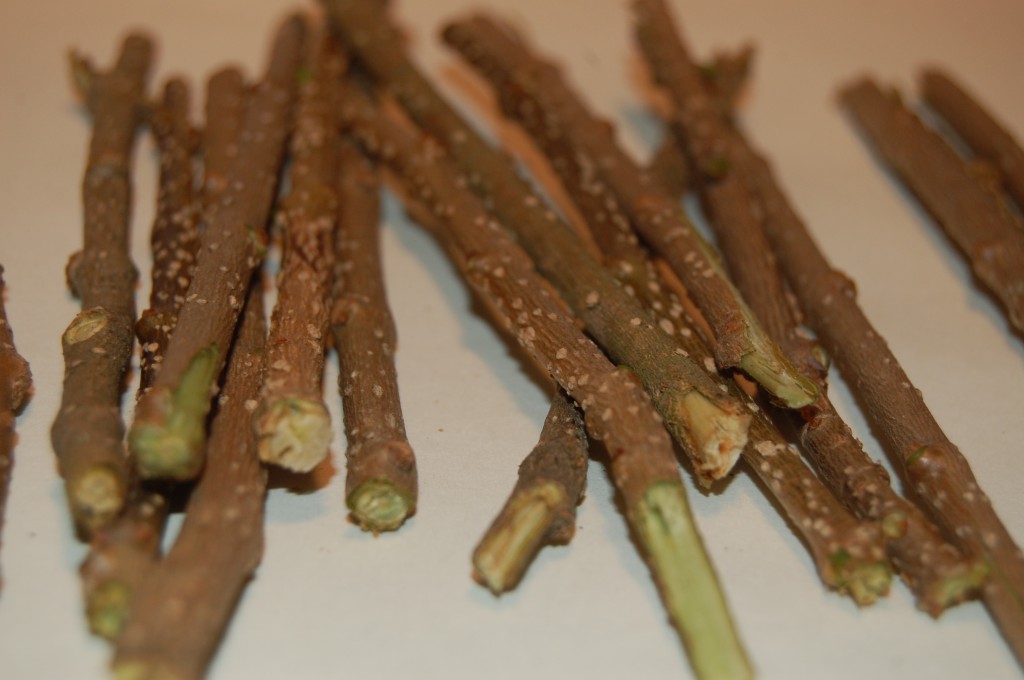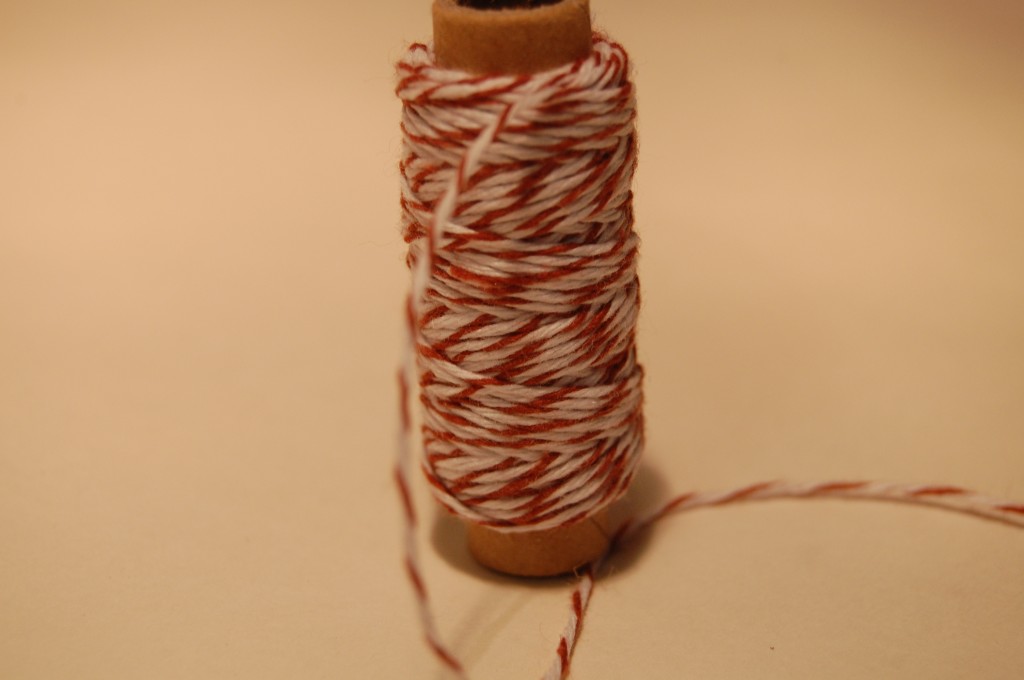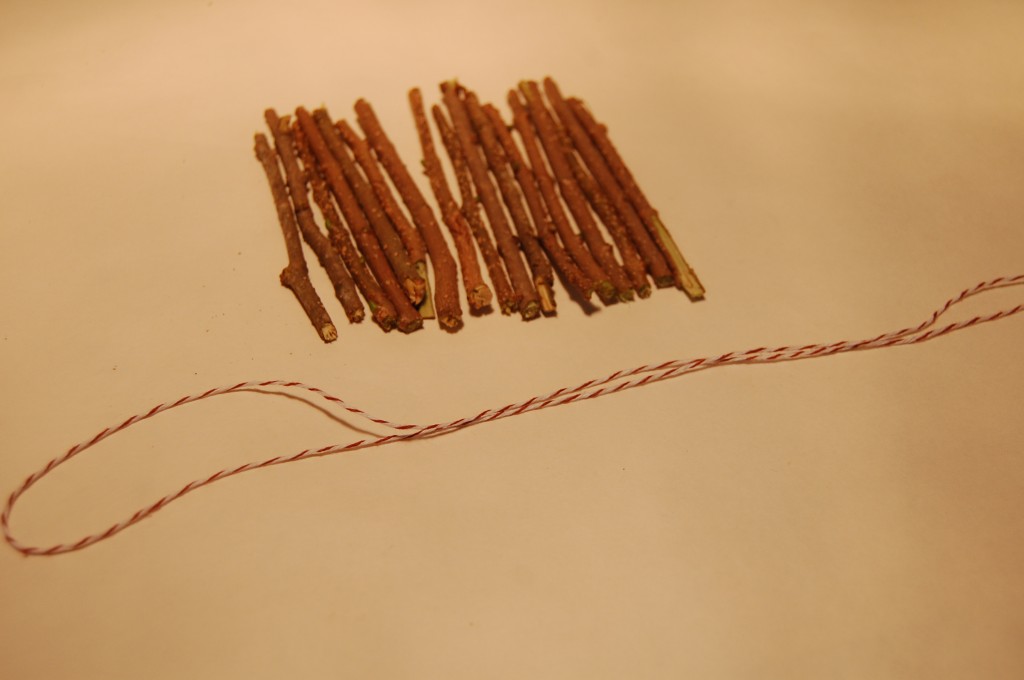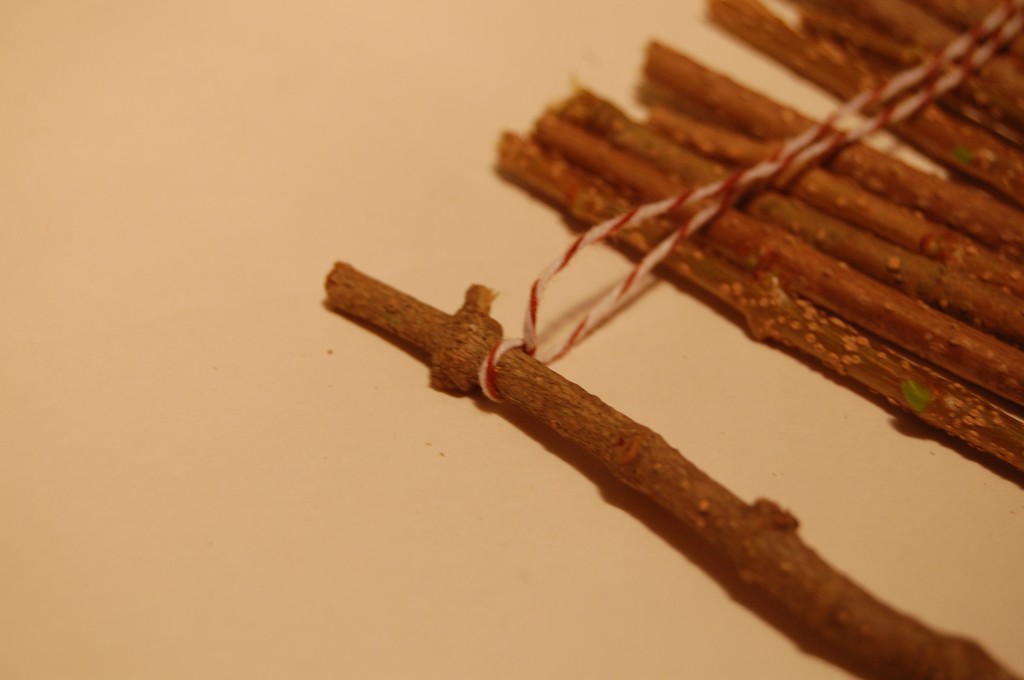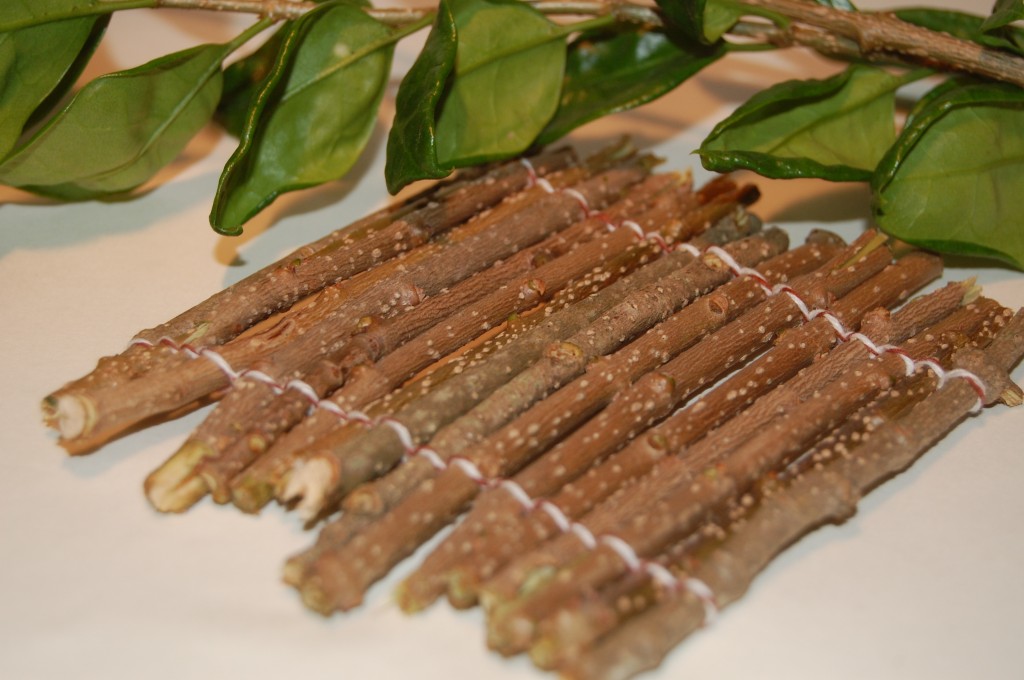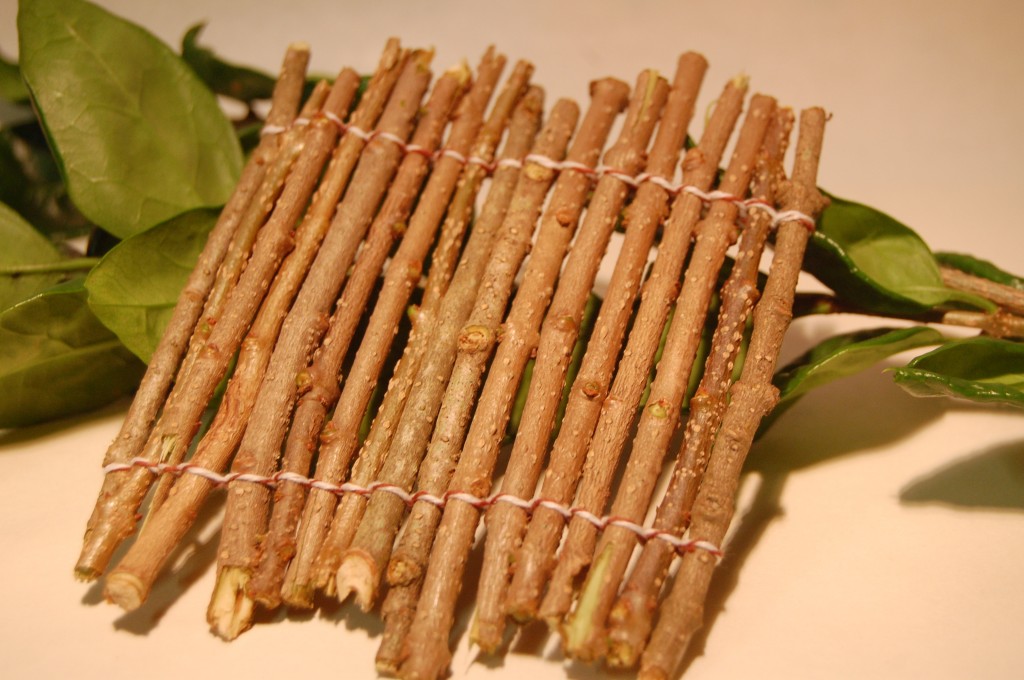 See Jaderbugs! It's really that simple….I only made one though (bad bad)… I don't have time to make 8…HAHA! I have a countdown to do BABYYYYY!!!
Wishing I would of made 15 of these suckers, jaderbomb
Check out Martha's original craft HERE and you can purchase Martha Stewart's Encyclopedia of Crafts here!
&copy Copyright
jaderbombllc
, All rights Reserved. Written For:
JADERBOMB