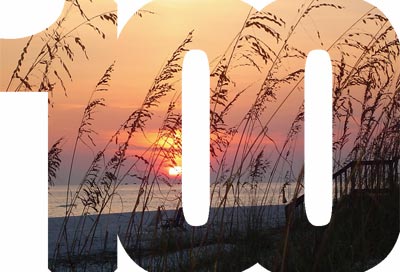 Have you ever started the summer out saying "hey, I wanna do this" or "I wanna do that"….
Well Jaderbugs today is your lucky day! I love doing things with my family that are special and memorable. Sometimes the Summertime can get hectic with going here and going there…. Vacations….(yeah, cause that's bad).
It's always nice to have a "check"list of things right? Every single day I have to write out a list of things that I need to do. Maybe my brain is full and that is why it has a hard time remembering things. (teehehe)
I saw something similar to this and decided to make my own. Figured I would Jaderbomb it! What cha think!
It will print as an 8×10.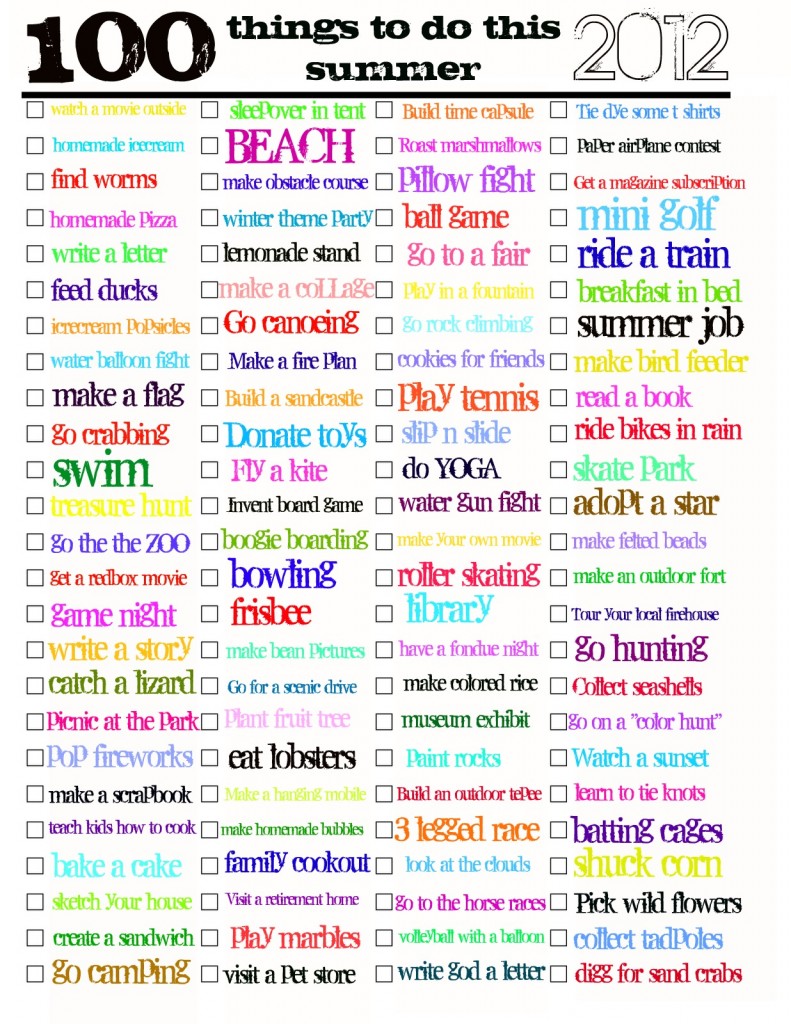 Click HERE to download:
Wait till you see how I am displaying it! Follow up post to come!
Hoping you get to check off every single one of these babies,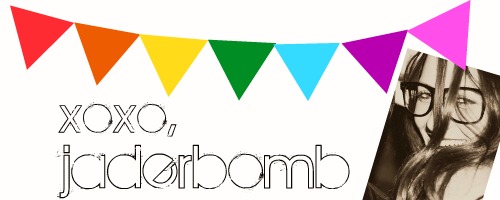 &copy Copyright
jaderbombllc
, All rights Reserved. Written For:
JADERBOMB