DYE to DIY
DYE to DIY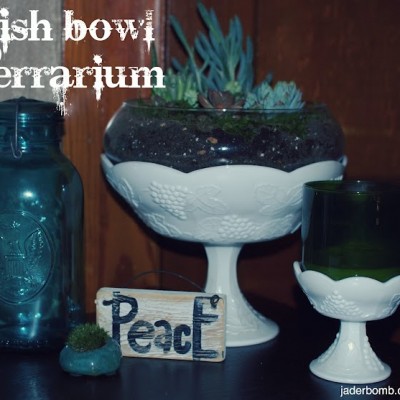 02/08/2012
DIY: Fish Bowl Terrarium
Happy Tuesday Jaderbugs! It was a beautiful day today. The sun was shining. I was OFF. I rearranged our living room. I DANCED my BUTT off while doing this. I ate a bowl of fruity pebbles. I wish I could do all

Read More →



DYE to DIY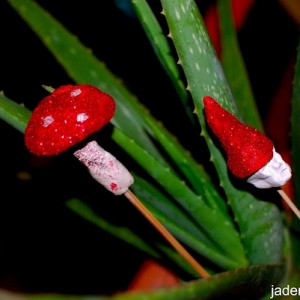 02/06/2012
DIY: Garden GNOMES
Happy SUPER BOWL SUNDAY!!!   I think my mouth is still OPEN from the halftime show. I can't even get over the fact that MADONNA is still the hottest performer alive! There is nothing like her. Maybe that's because I grew

Read More →



DYE to DIY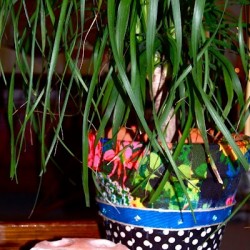 DYE to DIY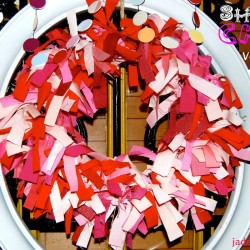 01/31/2012
DIY: Fabric Valentines Day Wreath
After searching high and low through my attic looking for a VALENTINES day wreath I finally came to the conclusion that: a) I never had one b) I just can't find it, or  c) I threw it away I really don't feel like

Read More →



DYE to DIY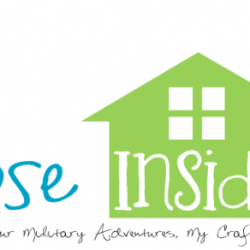 Featured Blogger: A Glimpse Inside
I am so excited to feature Allison from A GLIMPSE INSIDE! She is a friend that I met in the "blogger" world. It's so weird because people are so REAL in this WORLD! HAHA I really think you will enjoy

Read More →



DYE to DIY
01/29/2012
Check me out on TIP JUNKIE!!!!
I just wanted to share with all of my Jaderbugs a AWESOME website I was featured on! I hope you enjoy the heads up and go take a peak at her website! It's addicting! Thanks Laurie!!! Check out her site

Read More →



DYE to DIY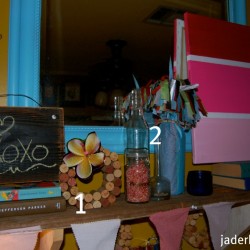 01/25/2012
Paint Chip Canvas TUTORIAL
Hey Jaderbugs!!! I can't believe I forgot to click "publish" yesterday after I wrote this! I wanted to make you something that is FUN and EXCITING for Valentine's day. I am always drawn into paint samples at any store I go

Read More →



DYE to DIY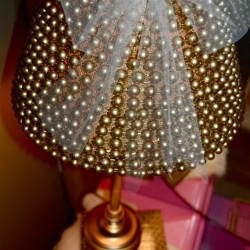 01/22/2012
DIY: Beaded Lamp Shade
I absolutely KNOW it's been quite some time since I really enjoyed a craft like I did this one! It was just so much fun! The process of watching the hot glue create hairy strands in the air just makes me smile

Read More →



DYE to DIY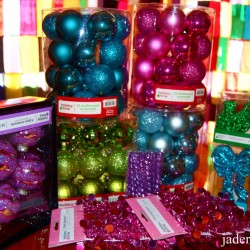 01/20/2012
WALMART ROCKS and so does SALES!!!
 I had to share my excitement with you all! I fully understand it's almost the end of January BUT Wal-Mart still has Christmas things ___ON SALE___! I surely thought they would have sold these babies already but I guess it has to

Read More →



DYE to DIY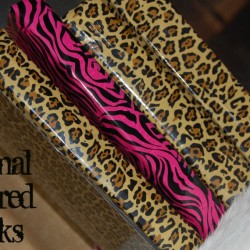 01/19/2012
DIY: Animal Covered Books
I am so excited about this post. I bought this duck tape a LONG time ago but never really found anything to use it on! Remember me posting it here? I fell in love when I saw it on the

Read More →