DYE to DIY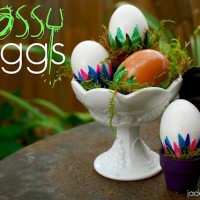 04/06/2012
Grassy Decoupage Eggs
It's Thursday night! You know almost midnight… typical time for me to start this blogging thang! Tonight my post will be super duper short because I ACCIDENTALLY deleted all of my pictures!… You know, the "step by step" pictures…WHAT THA!!!!!

Read More →



DYE to DIY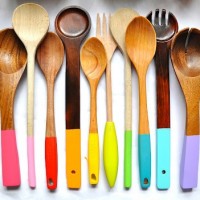 04/05/2012
Let's make your eye's SMILE
Simple. Bright.Happy. This is the BEST scarf EVER! Slap some velcro on the back of a sharpie and there you have it, the perfect "artwork"  Why buy confetti when you can MAKE it! Use your Martha Stewart craft punches to make

Read More →



DYE to DIY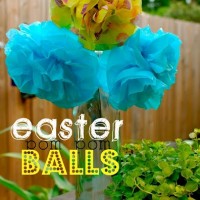 03/31/2012
EASTER Tissue Paper POM POM'S-Tutorial
Happy Saturday Jaderbugs! I could not wait to show you this fun and quick tutorial. I am sure you remember my "Tissue Paper Pom Pom's" that were featured on Martha Stewart, right? If not click on the links I just

Read More →



DYE to DIY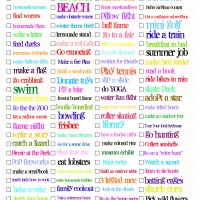 03/29/2012
100 things to do this SUMMER PDF
Have you ever started the summer out saying "hey, I wanna do this" or "I wanna do that"…. Well Jaderbugs today is your lucky day! I love doing things with my family that are special and memorable. Sometimes the Summertime

Read More →



DYE to DIY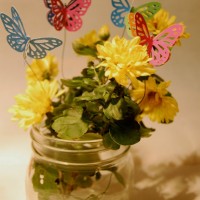 Paper Butterflies Tutorial
I am sitting here eating cool ranch doritos and watching Dog the Bounty Hunter. LEMME tell you how nice this is! I forgot what life was like without reality television. Remember the Cosby's… Seinfeld… I still love those shows! {{

Read More →



DYE to DIY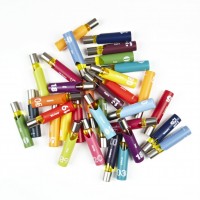 03/26/2012
21 drops of "jaw dropping" news!!!!
Happy SUN day! I want to share with you something that is beyond amazing! First of all I totally have an addicted personality! When I see something I like I completely feel the URGE to have it! In this case,

Read More →



DYE to DIY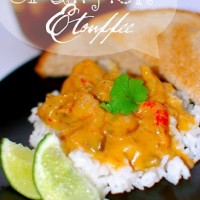 03/22/2012
Crawfish Etouffee Recipe
I just had to share tonight's dinner with you because it is so fabulous.  After a recent trip to California I felt it was necessary to share the EASIEST CRAWFISH ETOUFFEE recipe with my "Cali" girls since they all wanted

Read More →



DYE to DIY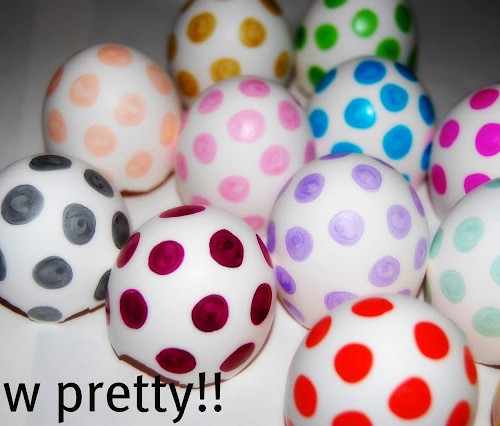 03/21/2012
Easter Egg Banner Tutorial
Howdy my little JaderBugs~!! How are ya! Sorry I been kinda out lately but I had a death in my family and didn't really have time to blog much.  But I am back and running!!!   I didn't want to do

Read More →



DYE to DIY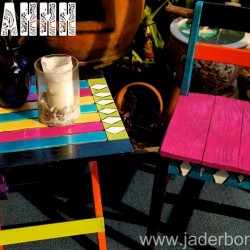 03/12/2012
How to spruce up OLD outdoor furniture
OK! So I just had to share this with all my Jaderbugs because it is so fantastic!!! I totally had this old chair and this little dingy outdoor table from a friend and they have been "hidden" for quite some time because

Read More →



DYE to DIY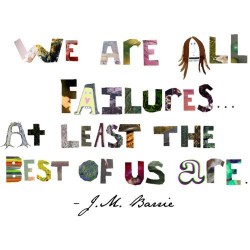 03/08/2012
Failure, it's the most important thing!
So many people tell us our entire life that we are not GOOD enough. We should change our goals or just go away. There will be times you hit the bottom and wonder what's your purpose. I just want you

Read More →



DYE to DIY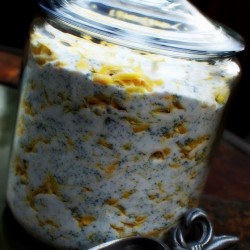 03/07/2012
Homemade Laundry Soap Detergent
Well. I finally did it. About a year ago I remember seeing a blogger friend try a "similar" recipe and I though, "What, that can't clean like the nice expensive ones do"… Then I lived my life for the next

Read More →