DYE to DIY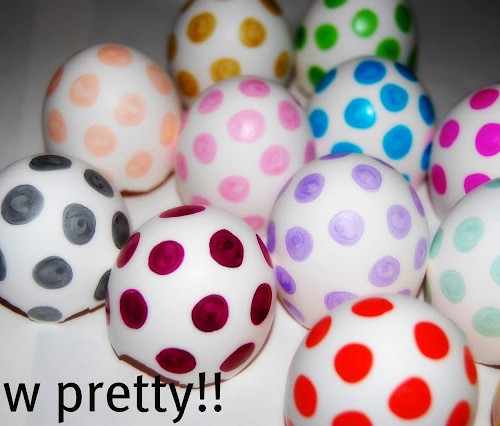 03/21/2012
Easter Egg Banner Tutorial
Howdy my little JaderBugs~!! How are ya! Sorry I been kinda out lately but I had a death in my family and didn't really have time to blog much.  But I am back and running!!!   I didn't want to do

Read More →



DYE to DIY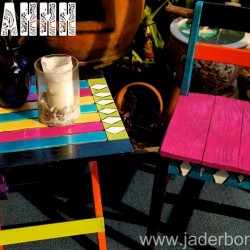 03/12/2012
How to spruce up OLD outdoor furniture
OK! So I just had to share this with all my Jaderbugs because it is so fantastic!!! I totally had this old chair and this little dingy outdoor table from a friend and they have been "hidden" for quite some time because

Read More →



DYE to DIY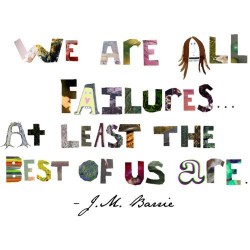 03/08/2012
Failure, it's the most important thing!
So many people tell us our entire life that we are not GOOD enough. We should change our goals or just go away. There will be times you hit the bottom and wonder what's your purpose. I just want you

Read More →



DYE to DIY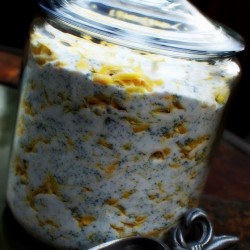 03/07/2012
Homemade Laundry Soap Detergent
Well. I finally did it. About a year ago I remember seeing a blogger friend try a "similar" recipe and I though, "What, that can't clean like the nice expensive ones do"… Then I lived my life for the next

Read More →



DYE to DIY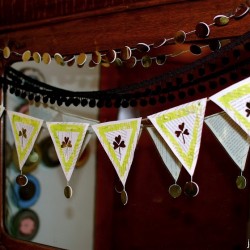 03/02/2012
St. Patrick's Day Banner Tutorial
I wanted to share with you a little banner I made for St. Patrick's day. It is super duper simple but super duper cute. I  pretty much used things I just had around the house and I hope that you

Read More →



DYE to DIY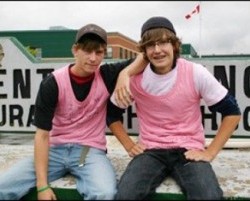 02/28/2012
PINK SHIRT DAY
I wanted to share something with you today. I truly believe this is something most people "push" aside and that is where the problem starts. Tomorrow is National STAND UP to BULLYING day…  This means we ALL need to wear

Read More →



DYE to DIY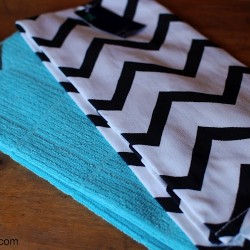 Target HAUL: What's in your target bag!!!
I wanted to quickly get this post in before the day started. You know I LOVE "tar-jay".  I feel like Walmart and Target are "fuh real" competitors now. For a while Wal-Mart had the best things ever! I walked in

Read More →



DYE to DIY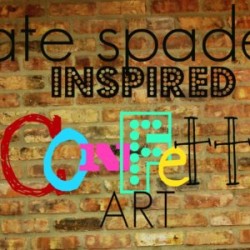 02/21/2012
DIY: Kate Spade inspired CONFETTI CANVAS
So the other day I started looking online for a new iphone case. I wanted a really bright, shiny gold one. You know, like the real "gaudy" gold!!! {{teehee}} In the process I ran across this:  I fell in LOVE

Read More →



DYE to DIY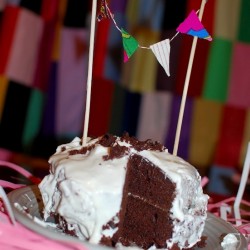 DYE to DIY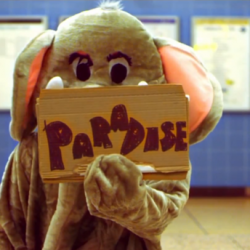 02/14/2012
Paradise, as coldplay says…
as long as you know in the end we will all be together….. if you want something bad enough you will go to the ends of the earth to get it…. even if it feels like forever in between… rip

Read More →



DYE to DIY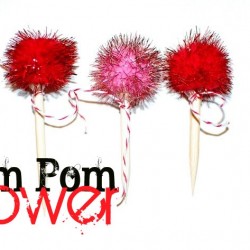 DIY: Food Pom Pom
If you are planning a Valentines surprise for your love one's tonight well you still have time to make this! It is cheap and super easy. If you want to decorate that steak you are cooking, "stake" it in that

Read More →