DYE to DIY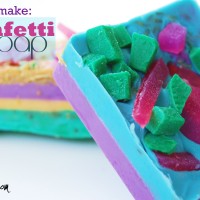 07/15/2012
How to make Confetti Soap
Happy CONFETTI DAY. Wait. It's just Sunday (minus the sun here in Louisiana). I wonder if there is an actual confetti day… That would be UH-MAZING. Just think how cool it would be if there was edible confetti, besides the
DYE to DIY
DYE to DIY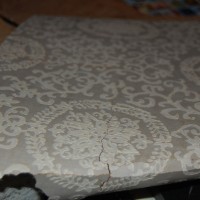 DYE to DIY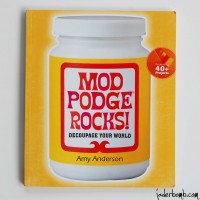 DYE to DIY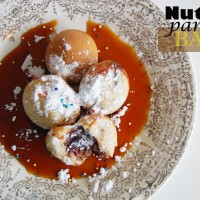 07/06/2012
NUTELLA PANCAKE BALLS- Recipe
Happy Happy Friday Jaderbugs!!!!! I am so excited to show you this recipe. My little family loves when I make pancakes. We got this baby cakes maker and I can't lie, we were not sure it would make PERFECT cake
DYE to DIY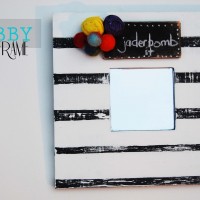 07/02/2012
STRIPED SHABBY CHIC MIRROR: tutorial
What do I think of when I think of stripes? A barber. I remember seeing this little shop when I was small with the red, white and blue stripes turning so smoothly over and over and over again. I used
DYE to DIY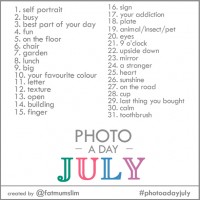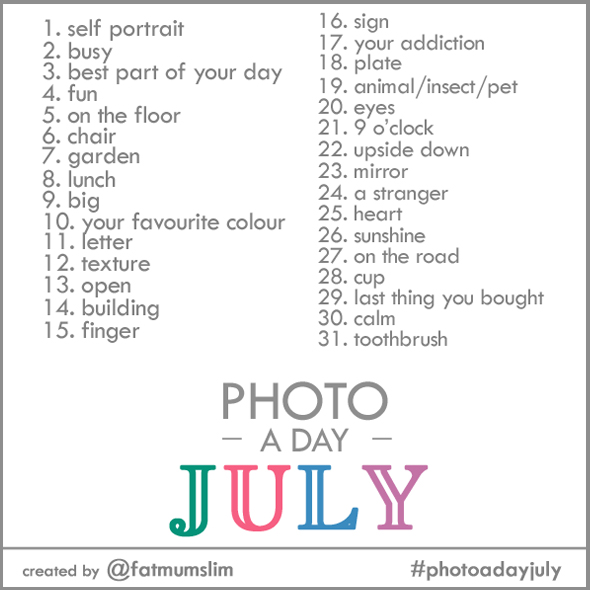 07/01/2012
PHOTO A DAY : FAT MUM SLIM
I think the world needs to see, hear or do this. I will sorta call this a little project/game. It surely makes you stop and smell the roses (or camera buttons). A blogger friend started this and I think it's
DYE to DIY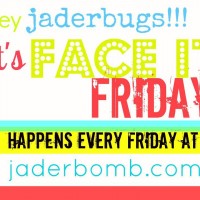 06/30/2012
{FACE IT FRIDAY #6} "DUCK FACE"
So. Let's face it. We all tend to do things out of habit sometimes. Or, ALL of the time. I have come to accept one amazing quality about myself. I always poke my lips out when I see a camera!
DYE to DIY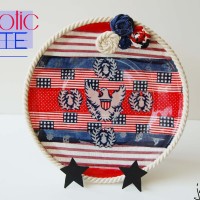 06/28/2012
Make your own Fourth of July Patriotic Plate: TUTORIAL
Happy almost Fourth of July!!! I know. It's still June but it's early enough to start putting out the RED,WHITE & BLUE! I have to admit, I am not really a Fourth of July fan. I mean. Let me clarify that. I am not
DYE to DIY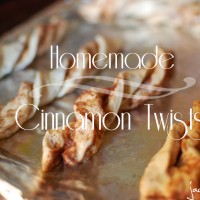 06/26/2012
Twist and Shout: Cinnamon Twists Tutorial
Happy Happy Monday! Guess what tomorrow is?!?!? MY BIRTHDAY! It's kinda crazy how the older you get time seems to fly by. I feel like I just had a birthday and it's already here again! Guess I can't complain when
DYE to DIY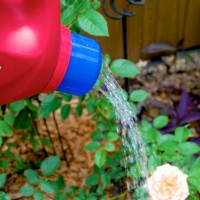 06/23/2012
A little old school for ya!
Happy Saturday Jaderbugs! I slept SOOOO good and my coffee is SOOOO good right now! I have a few new things lined up to post  but none are 100% complete! So I thought this would be the best time to