DYE to DIY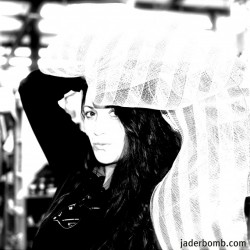 DYE to DIY
DYE to DIY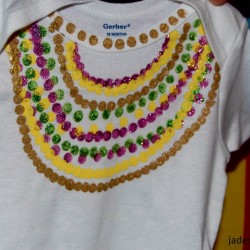 DIY: Mardi Gras Bead Onesie
Happy (almost) Mardi Gras! Living in the SOUTH all of my life I got to experience the best of MARDI GRAS, year after year. I think most people in the world refer to New Orleans when they think of Mardi

Read More →



DYE to DIY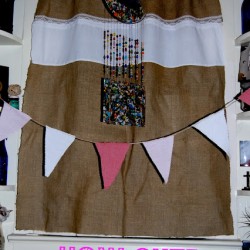 01/04/2012
DIY: Valentines Shabby Chic Burlap Curtains!!!
Howdy Hoe Jaderbugs!!! It's 2012 and I am so excited that I am healthy, happy and hibernating…..it's sorta cold I tell ya! I got some leopard slippers for Christmas so I actually have a legit "excuse" to wear them. Living in

Read More →



DYE to DIY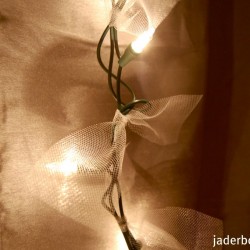 01/02/2012
DIY: Tulle Lights
Wickity Wick Wick!!! It's a BIG OLE WHOLE NEW YEAR!! What cha think about that! I was sitting at the in-laws today thinking of some things I can do with my left over Christmas lights. I had a bag of Tulle left

Read More →



DYE to DIY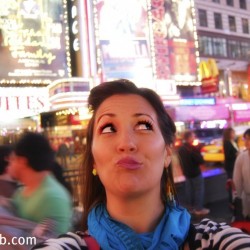 01/01/2012
HAPPY NEW YEAR
WOW! It's almost that time Jadetbugs!!!! I hope wherever you are in this big ole world you are sending out as much awesome love and energy that your little body can produce! See ya next year my little Jaderbugs
DYE to DIY
12/30/2011
Southern Living: The South's TASTIEST TOWN AWARDS
OK everyone, Southern Living is giving different cities in the SOUTH a chance to win the title of "The South's tastiest town" award.  Wanna know the best thing of all? Lafayette Louisiana is in FIRST PLACE right now! Louisville is

Read More →



DYE to DIY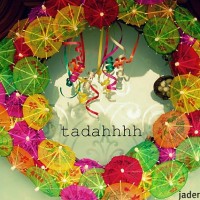 12/29/2011
MY TOP 10 of 2011
Can you believe it's almost 2012. I think it kinda freaks me out a little. I remember 2000 like it was yesterday. Remember how everyone thought the end of the world was gonna take place in 2000. I never believed

Read More →



DYE to DIY
DYE to DIY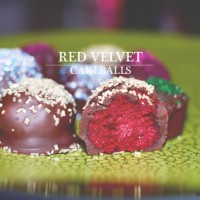 Red Velvet Cake Balls – RECIPE
Oh my, CHRISTMAS pie! I hope everyone is sitting all warm (inside of your soul) and cozy with loved ones and laughing and giggling about anything and everything. At-least that is what I WISH! I know today might not have been the

Read More →



DYE to DIY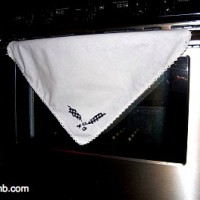 12/24/2011
DIY: Last minute Christmas GIFT!
Have you ever searched far and low for that perfect decorative hand towel to hang in your kitchen or give as a gift for Christmas? I know I have! Instead of settling for the same old dish towel that everyone

Read More →