Holiday cards make perfect ornaments: dazzling and delicate yet impossible to break. In a few steps, turn cards into darling globes or circles that lock together, ready to twirl. Or frame a snowy scene in a frosting of sparkles. To make the glitter ornament, cut out a circle from a card and punch a hole for string; add glue around the edge and sprinkle with glitter. Hang your new ornaments with card garlands for an enchanting tree. HOW UH-MAZING is that Jaderbugs! Little one brought home one of these and I thought it was the most clever idea. How awesome to be able to capture a moment in time and decorate with it FOREVER. Just think…You could have a big ole tree full of pictures. HAHA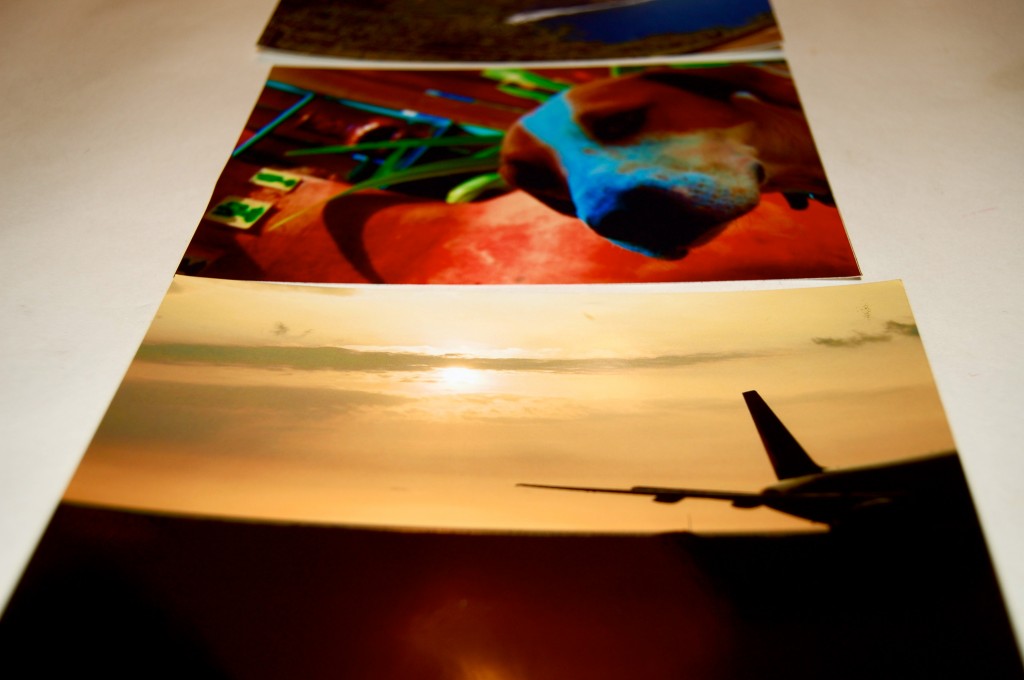 These airy ornaments are a breeze to make.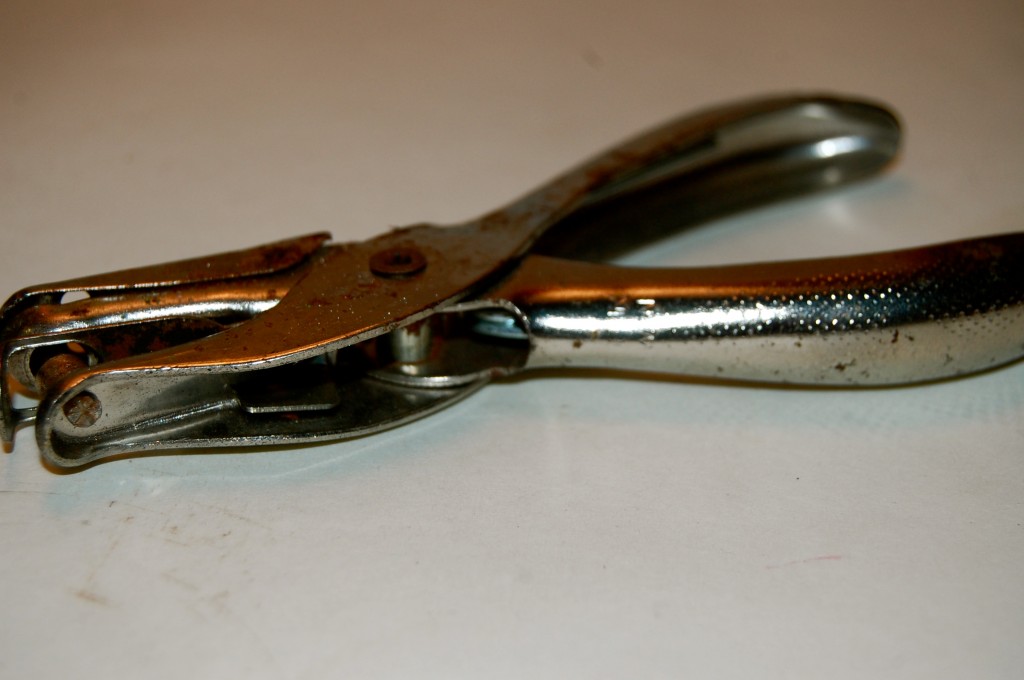 You will need a hole puncher. I know before you give me any hassle these babies are amazing. They are like, 25 years old. I have been having them for as long as I remember.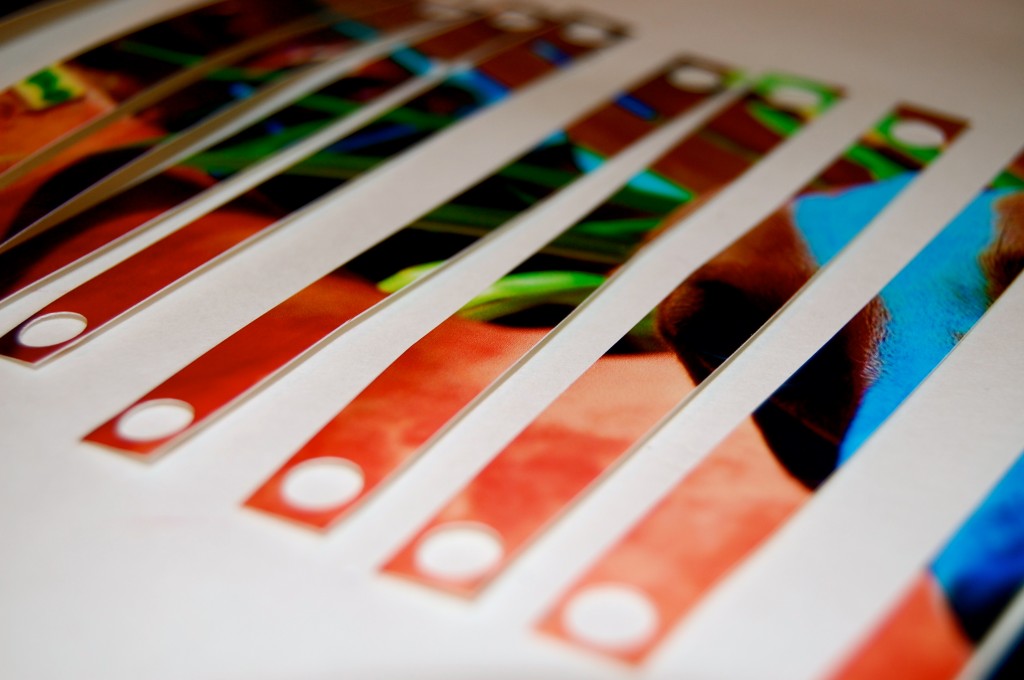 Cut a card into narrow strips; you'll need about eight to 20 pieces, depending on how much space you want between them.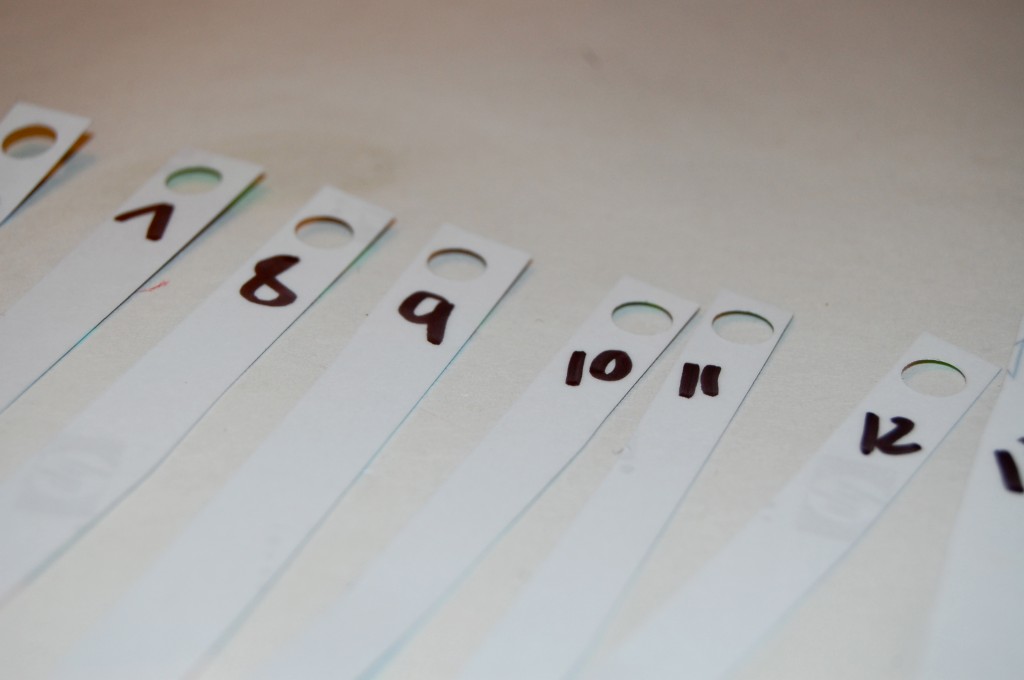 I always number mine that way I don't mix them up. OH and remember to keep your numbers at either the top or bottom that way they are all facing the right direction. Yep. Full of tricks. Don't forget after you cut all of your slices to punch on EACH end with the hole puncher!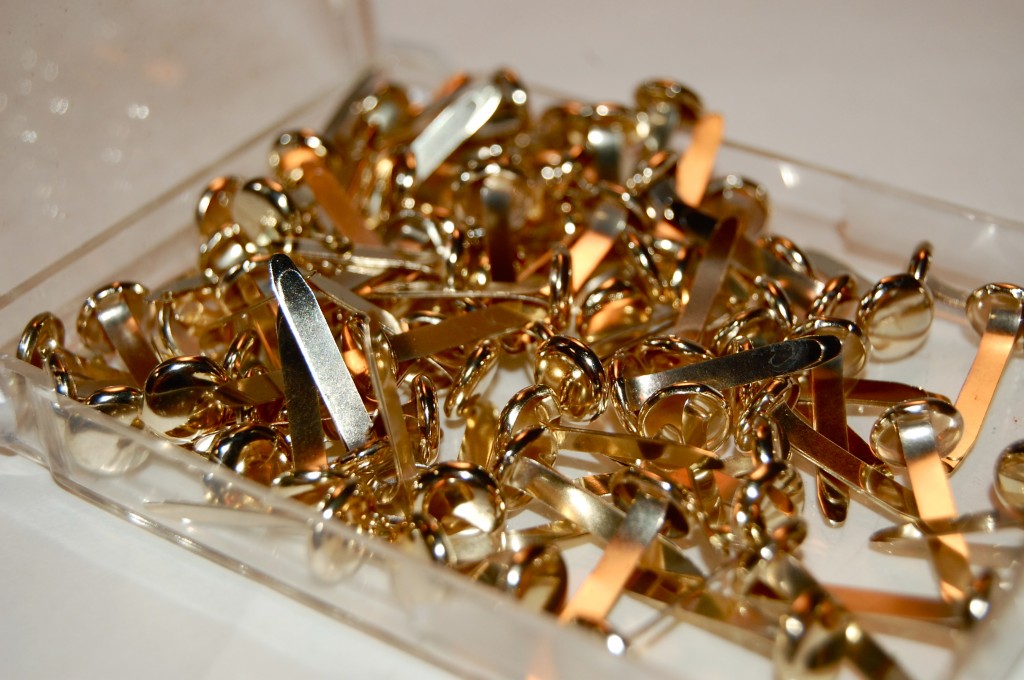 Get some good ole paper fastener's.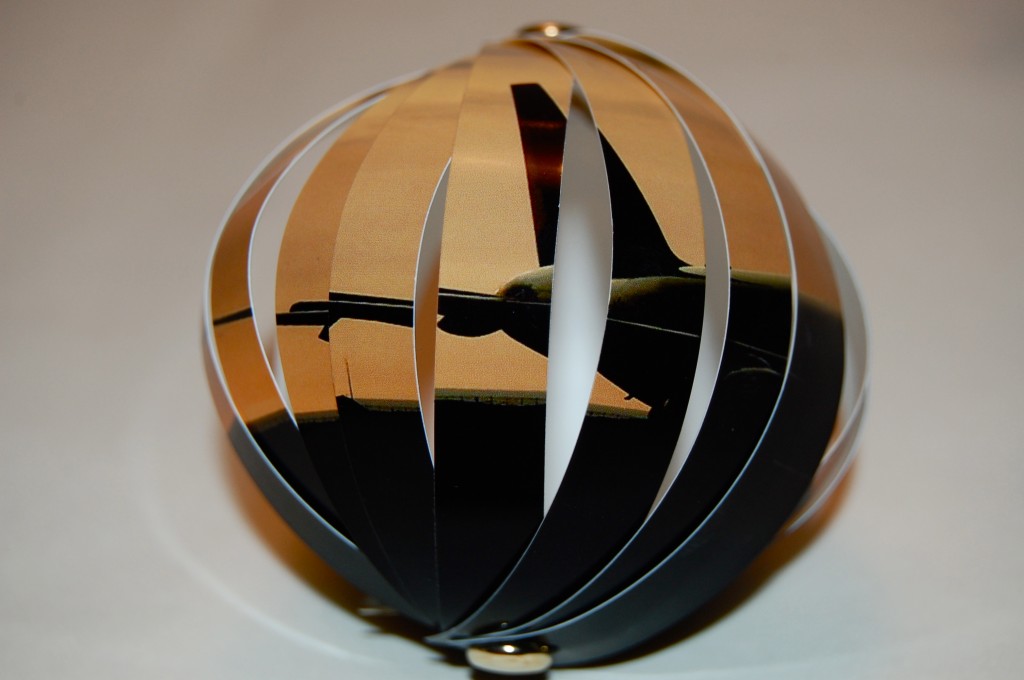 Stack strips and punch holes through both ends with a hole punch (if the stack is too thick, do a few strips at a time); insert a paper fastener into each hole.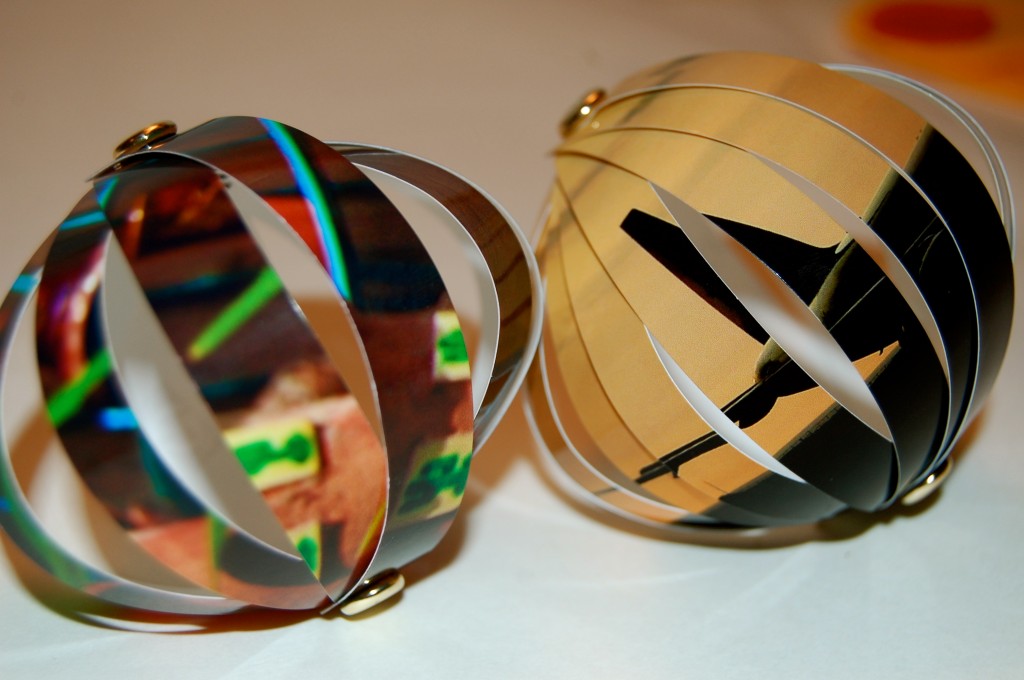 Now do you see what I mean. PRICELESS.
Wishing I was the cow jumping over the moon, or the sheep jumping the fence…


Check out Martha's original craft HERE and you can purchase Martha Stewart's Encyclopedia of Crafts here!
CLICK HERE TO WATCH VIDEO (me on the show!)
Click HERE to read all about it!!!
 IF YOU DECIDE TO DO ANY OF THE CRAFTS, SHOOT ME AN EMAIL AND I WILL ATTACH  IT TO THE POST WITH A LINK THAT GOES STRAIT TO YOUR BLOG!  IF YOU DON'T HAVE A BLOG JUST EMAIL IT TO ME AND I WILL PUT IT UP!!!!