I wanted to share with you something that is very dear to my heart! It is a painting that my oldest brother did many years ago. One day I was looking through things in a garage and ran across this beneath lots of stuff. I yelled WAIT!! "What's that"…And they were like oh, a painting your brother did… So needless to say, I TOOK IT!!!
It's funny because I never knew he painted. I think he is the best painter ever and I am so proud to have something he did hanging in my house.
After I hung the painting up I realized I needed to change up that little section it was in. I grabbed books off of every book shelf and decided that I would decorate with books. It's not expensive and you can do it!!! OH! And I grabbed a jade plant from outside and stuck it right there to add some color…. This is my favorite plant… great for indoors 🙂
If you decide to put this plant in your house and want to decorate the outside click
HERE
for a fun little project!!!
Here is a close up of the jade plant. Very pretty!
If you are like me then you LOVE magazines. I have a little collection that I can't seem to get rid of. You can grab some of these magazine holders from any store really, and they dress up the situation for you… I am very pleased with the bottom section of my little table. I know I still have twilight up…. But I can't seem to take my set down, these books truly changed my life… Really!! LOL
OH and the stone is from our best friend Taunt C…. We have a whole set from her. She just LOVES these little suckers…. Click
HERE
to see the blog on her!!
Here is an ariel view of it all! It is just fabulous. If you notice the lamp below, I finished it up by doing my felt technique. If you did not see that blog click
HERE
to see it.
Hope you enjoyed and go decorate with some books!!!! Its FUN!!!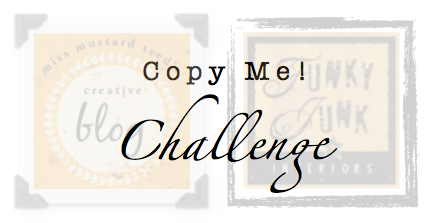 &copy Copyright
jaderbombllc
, All rights Reserved. Written For:
JADERBOMB